Youth Training Program
at the United Nations: Vienna & New York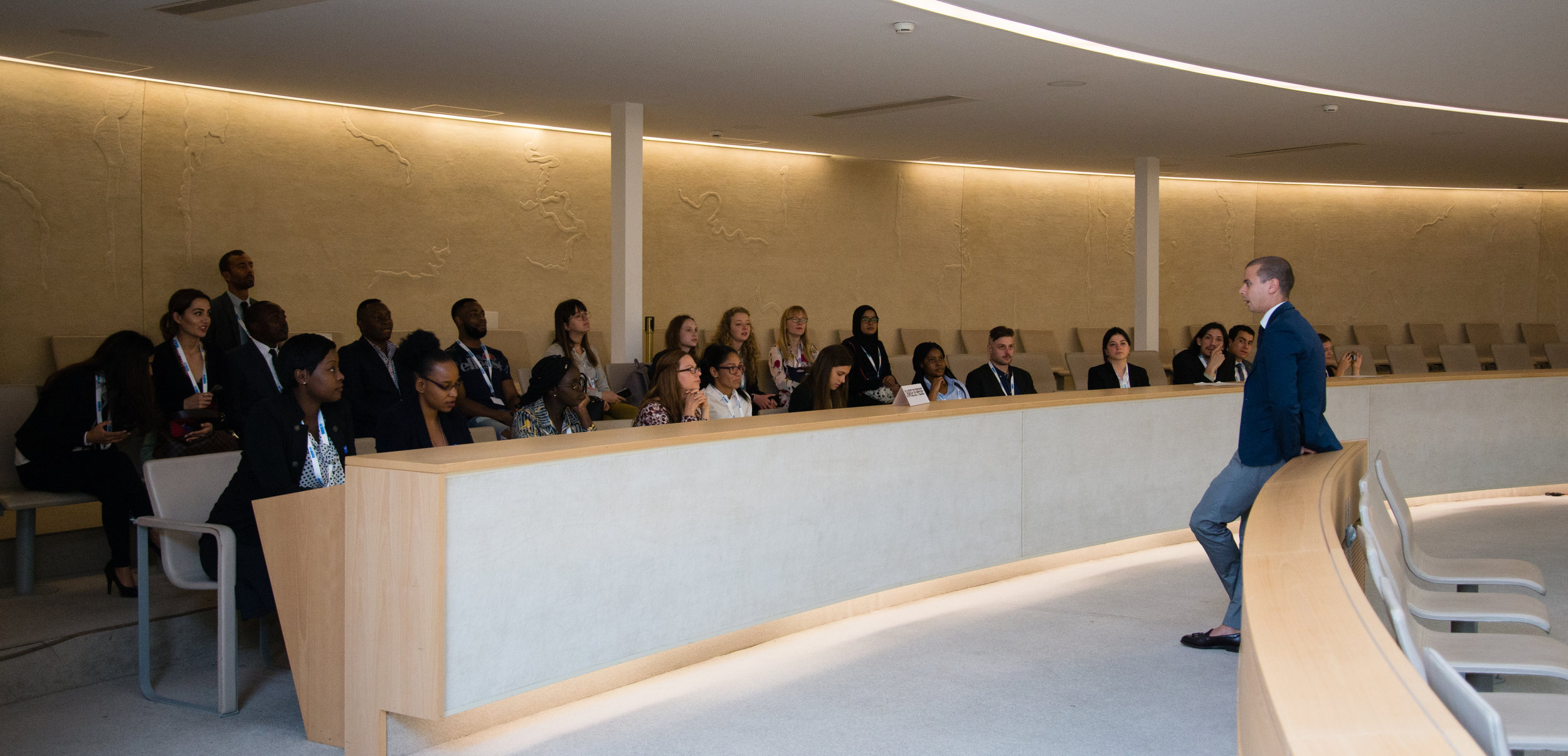 The Training
The week-long Youth Training Program provides hands-on information, practical knowledge and guidance to participants on how to better understand the UN-system, the challenges of multilateralism and the role of their country within the international community. Students engage and network with representatives of the UN, diplomats from their home country as well as NGO officials.
The Venues
The Youth Training Program is held at the UN headquarters in New York City and Vienna, Austria. New York and Vienna are among the great cultural capitals of the World and offers a host of enriching and educational experiences.
Today's students.
Tomorrow's leaders.
In the evenings, students will have an opportunity to immerse themselves in New York's or Vienna's rich and celebrated cultural life. A broad spectrum of activities, ranging studying some of the World's most important art collections to exploring a diverse ecosystem of contemporary art, is offered to the students. The cultural program is modular and will be designed to take into account your schools curriculum, as well as the preferences of the participants.